Founded with a passion for E-Fulfillment and Logistics.
What makes us one of the best companies in Europe?
Vareya BV was founded in early 2016 and has since grown into a fully-fledged international fulfillment partner. E-Fulfillment and Warehousing are our two core services that are strongly connected and complementary to each other. We aim to help companies worldwide with storage, import, and export. Thanks to a storage capacity of 42,000m2 in our head office in Etten-Leur, we offer competitive storage and handling tariffs. Our distribution center is also a certified Bonded Warehouse (Customs-Entrepot), which means that we can store and handle goods that fall under customs duty, as well as handle the customs tax payments and re-exportation of goods.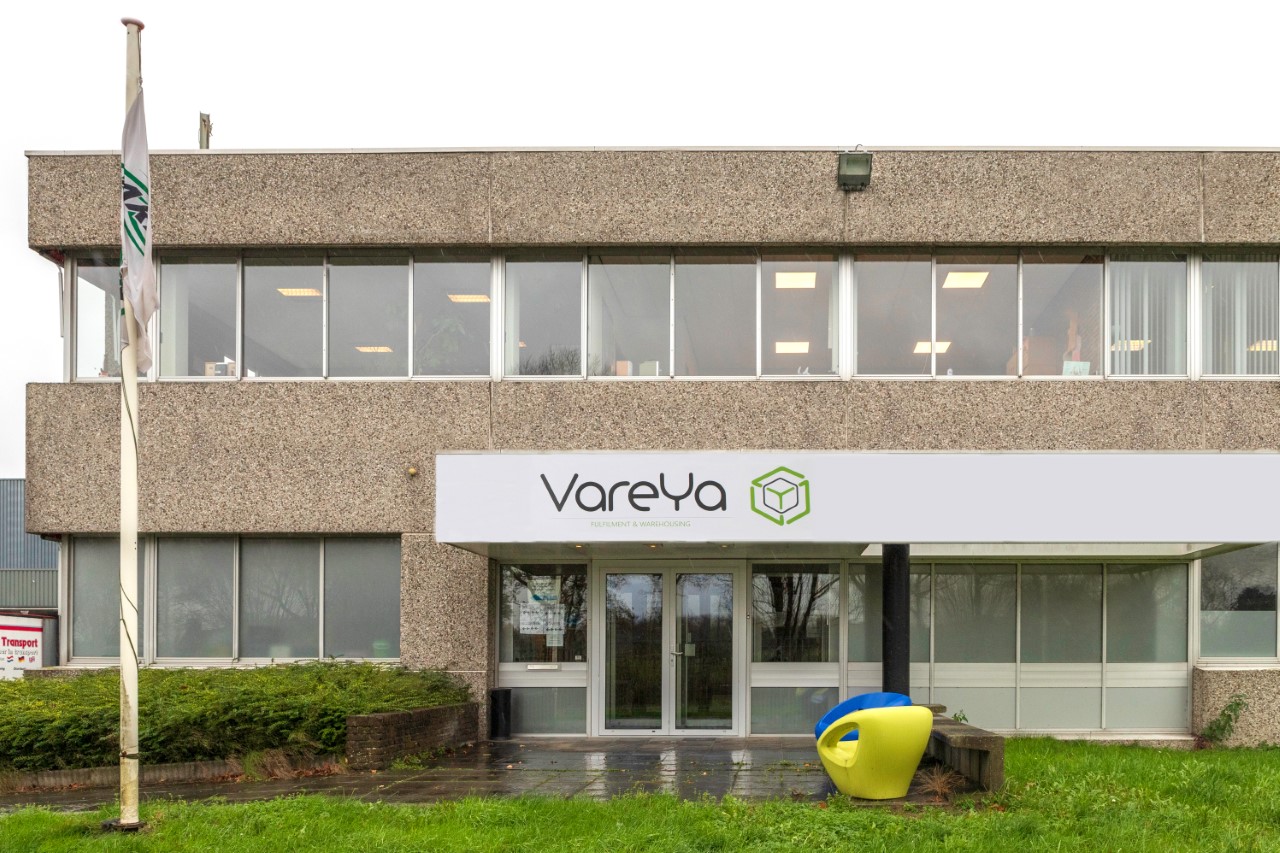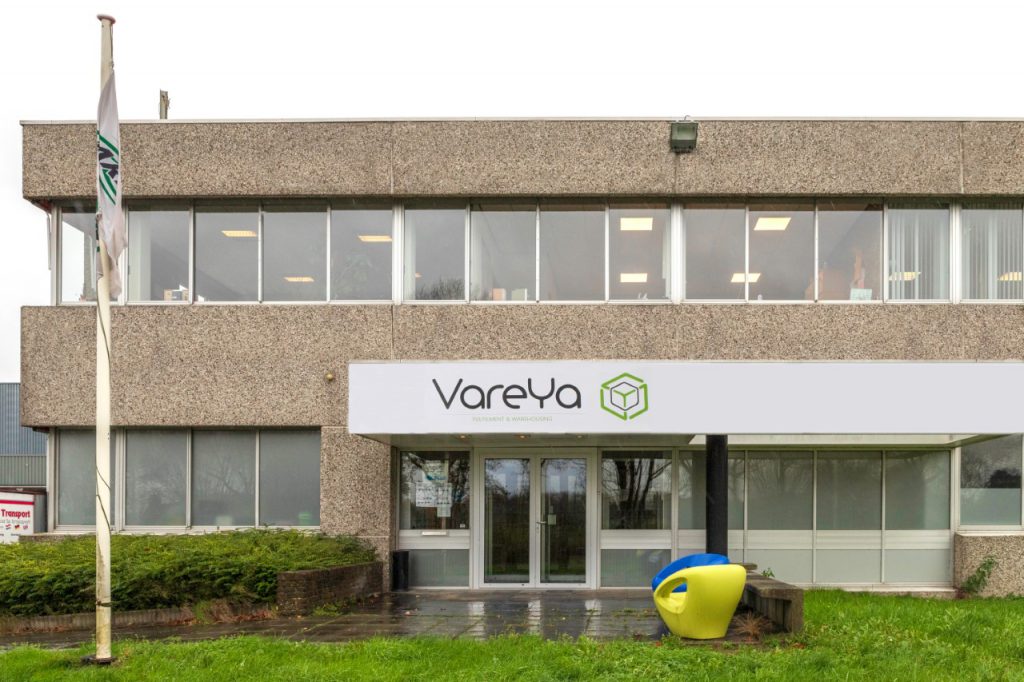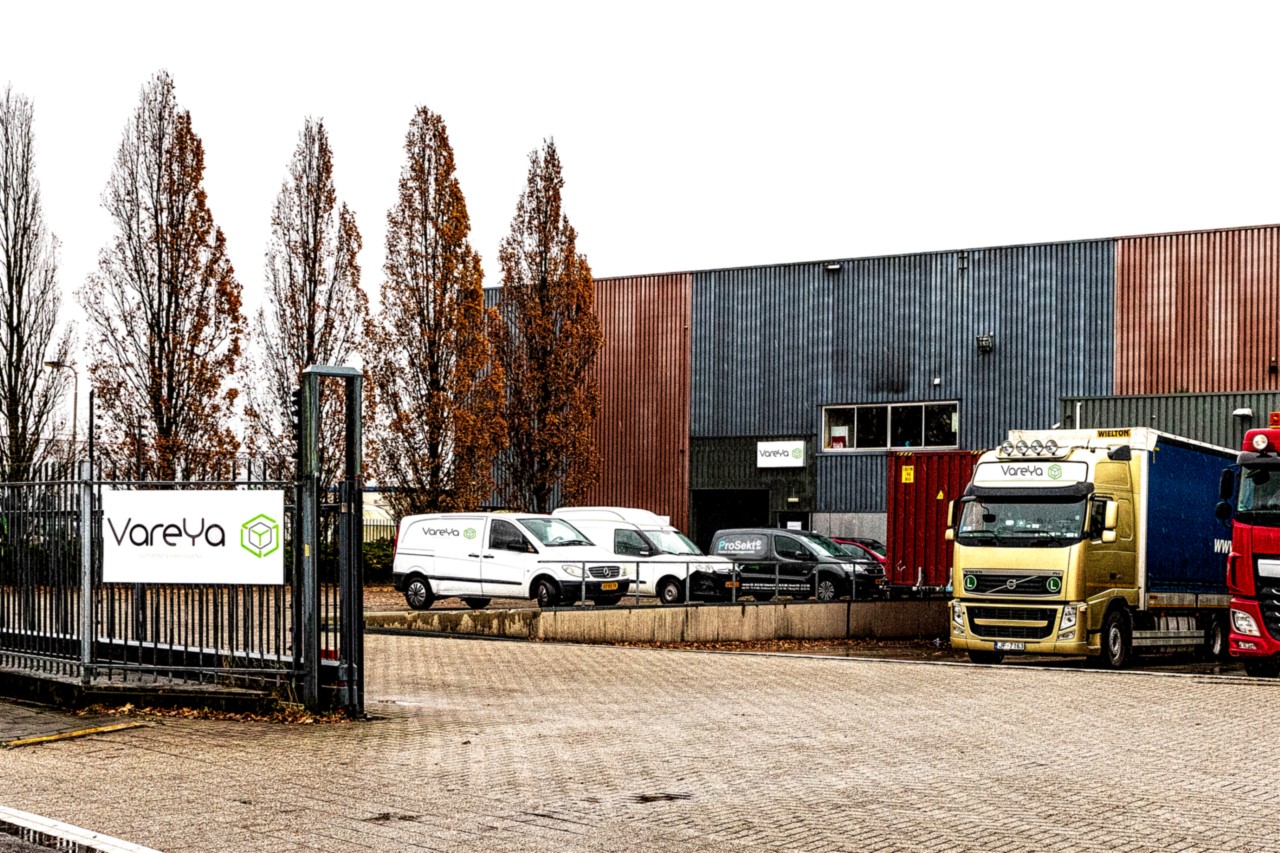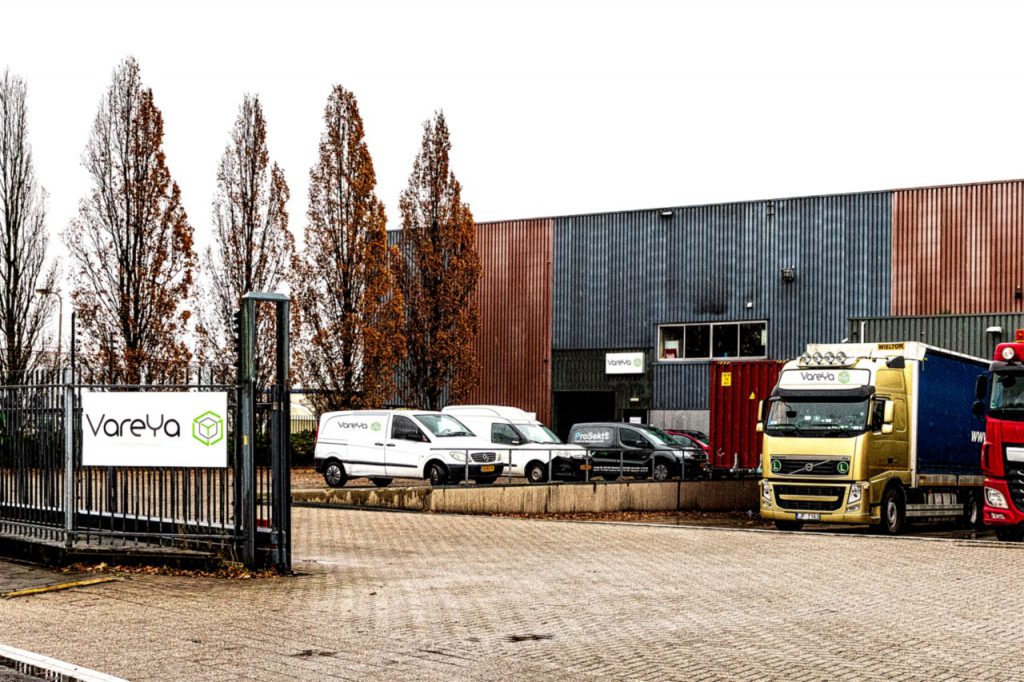 the services we specialize in
E-fulfillment is a one-stop solution to all of your e-commerce web shop problems .It includes everything between your wares arriving at our facilities and us shipping them to your customer.
Professional warehouses provide e-commerce businesses with added flexibility in storage options. Plus, they have experienced staff and modern ICT solutions.
Good customer service has become synonymous with a positive brand name. In the context of e-commerce especially, a satisfied customer is a top priority. Because of the large competition and lack of direct interaction, customer service can set your business apart from others.
The Solution To Your Webshop
Because of the continuous growth of web-shops worldwide, e-fulfillment has become an important part of e-commerce. By outsourcing their e-fulfillment, web-shop eliminate unnecessary overhead costs of maintaining their own storage space and hiring extra workforce, and instead invest the time, energy and resources into growing their business.
The e-fulfillment process starts with inbound shipments — we receive your goods and store them in one of our warehouses. The goods are registered in our Warehouse Management System (WMS) and given their specific place within the warehouse.
 Using our inventory management system, we provide our clients with insight into the goods they have stored in our warehouse so that you can maintain the perfect balance between supply and demand. This way, you minimize storage costs without compromising your ability to meet market demands.
Whenever an order is placed in your web-shop we handle the order processing, supported by our smart ICT-solutions which are integrated with your sales page. This guarantees that you always have accurate information about the goods flow, receipts, inventory levels, orders, and returns. In the warehouse, where your products are stored, the orders get picked and packed and provided with an address label and packing slip.
The last step in the e-fulfillment process is shipping. Whether it is a magazine, package, pallet or container, because of the large quantities that we ship and our strong connections with international distributors, our clients can always profit from the lowest price rates and the almost non-existent risk of damage during transit
Save time and costs by outsourcing your e-Fulfillment, Storage, Transport,
Distribution and Warehousing